NEED HELP GOING UP AND DOWN STAIRS?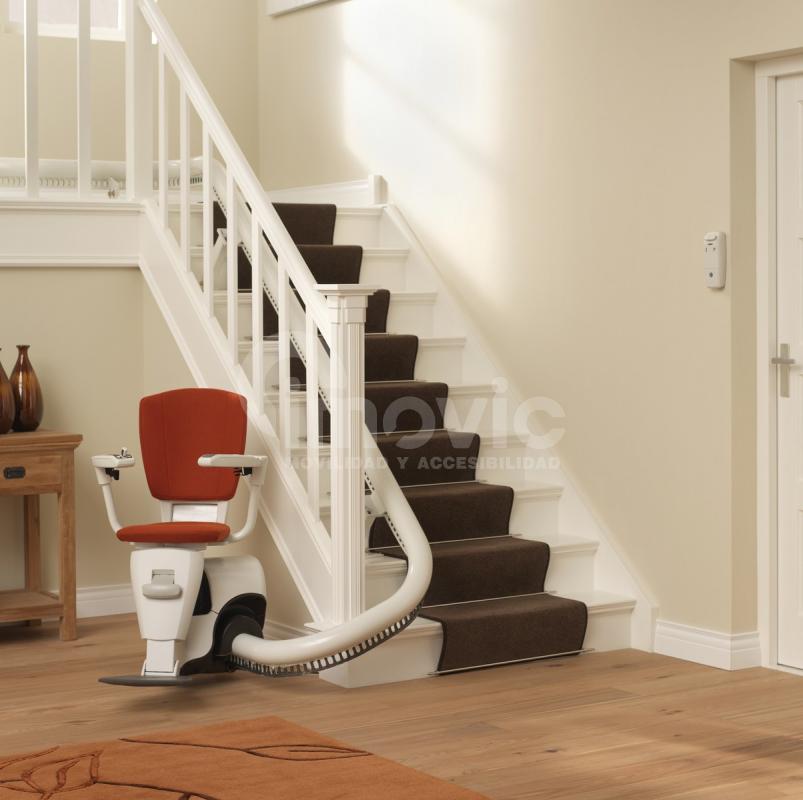 Written by
Anonymous (not verified)
14 Mar
Category:
If it takes you a lot of effort to climb the stairs of your home in the Costa Blanca and you constantly feel that you need to lean, what you need is a Stairlift. Its operation is so simple that you can start using it at the very moment the installation is finished.
Stairlifts are consolidated as the perfect solution to provide greater accessibility within home. Designed for both indoor and outdoor use, Stairlifts adapt to any staircase and space in Costa Blanca, always ensuring the safety of users during each travel.
Manufactured with top quality materials, stairlift chairs allow the user to benefit from maximum comfort. In addition, they integrate an obstacle detection system that provides more safety.
More and more citizens, within the Costa Blanca area, are deciding to install a Stairlift in their home or community. Different models, colours and finishes will facilitate its integration within each home, and all this without the need for masonry works!
What are you waiting for? If you are looking for a solution for mobility and accessibility in Costa Blanca, and you want to install a stair lift, Imovic is your professional service. Every day we strive to offer a personalized service to each client, adapting to their specific needs in order to achieve their maximum satisfaction and well-being.
Contact us, we guarantee 10 years of experience in the province of Alicante.