Stairlift. Adapt your home or business when there are mobility problems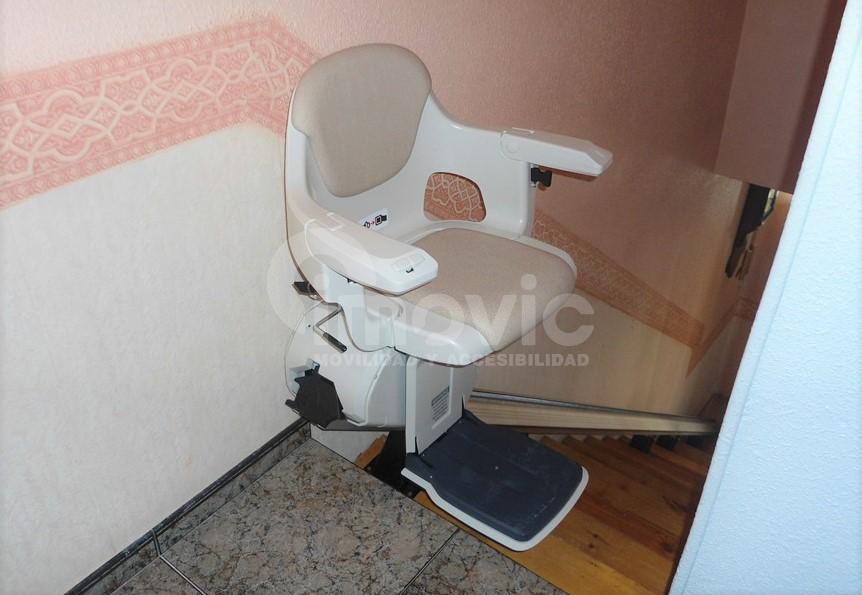 Written by
administracion ...
15 Apr
Category:
Stairlifts are becoming more and more common in homes. Many will wonder hoy to adapt their home for people with mobility problems. The answer is simple: you must adapt your space with the installation of a stairlift, also know as a chair lift, to facilitate mobility for the elderly or those with reduced mobility.
The Imovic company cares about people and provides accessibility to spaces or homes that need it, thus facilitating the integration of people with disabilities and improving their lifestyle.
 
Stairlifts for people with mobility.
There are several types of stairlift to adapt to every person needs. The chair lift is the most common one. There are different types to fit everey kind of staircase - straight, curved and outdoors. All of them are easy to install and serve, and provide great advantages to the user.
Such is the case of the installation of a Konforta stairlift in the town of Jumilla (Murcia), among many other installations. You can see all the designs of stairlifts by clicking here.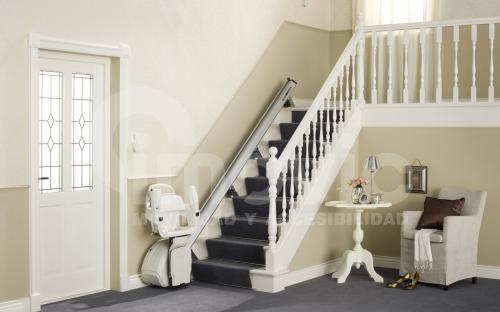 Stairlifts are undoubtedly an essential complement for those homes or spaces with elderly people or people with reduced mobility.
Imovic is comprised to advise and install the Stairlift that best suits the use's needs and the available space.
Get in touch with us, we have wide experiece in the lifting sector in the province of Alicante, Murcia, Valencia and Albacete.