Reasons why installing a lift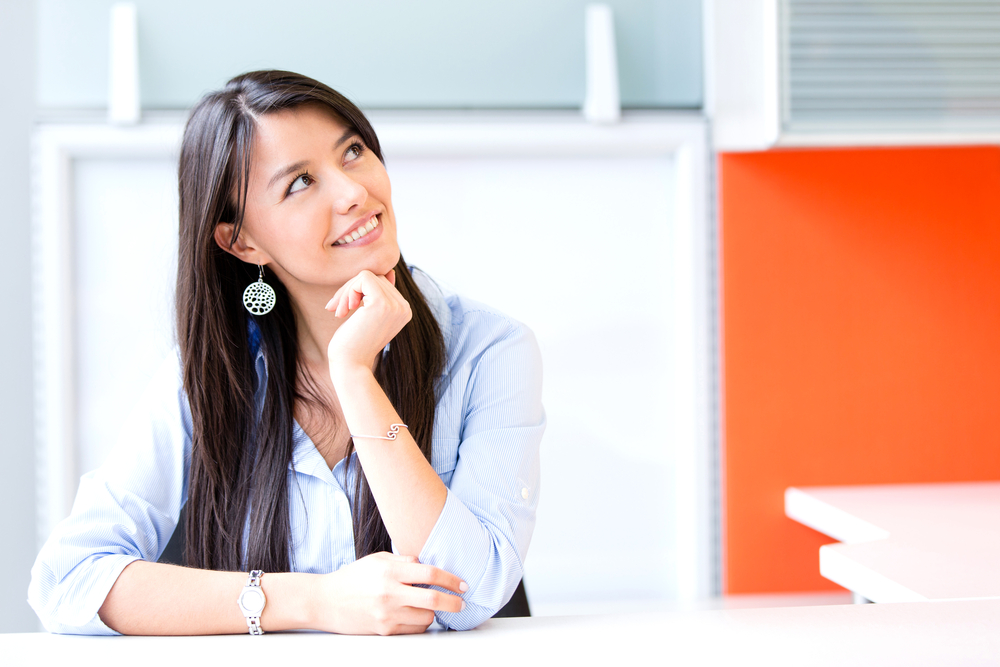 There are many reasons why installing a lift in your home or community.
Our products have been developed to improve accessibility. Manufactured with high quality resistant materials, Imovic lifts do not only provide greater comfort for everyday activities –such as carrying up your grocery bags, move suitcases, shopping trolleys etc. but they also improve the quality of life of people who use them.